We take our responsibilities seriously – for today and tomorrow
Grand Union is responsible for the homes and neighbourhoods of more than 27,000 people. We take that responsibility very seriously, and we understand that a strong organisation is essential, to ensure our stewardship continues for future generations. We're confident of our financial strength, but we're not complacent. In the coming years, we'll be improving our reporting to make sure we are budgeting accurately and operating efficiently. We're aiming to optimise our core operating costs, so that we can continue to provide the targeted additional services that some of our customers need.
Effective governance is also a key feature of strong organisations. We've made great progress since consolidation, with our detailed governance f ramework, updated schemes for delegations and improved support for Board members. Improvements in financial and performance reporting will help to achieve the strong oversight and transparency that our group consolidation was designed to achieve. This includes accountability to our customers and other stakeholders. We'll also be improving our reporting on important areas such as GDPR breaches and centralising the way we report on delivery of projects and actions arising f rom this plan, to achieve greater consistency, complementing the improvements in project management that have started already. The governance review that's currently underway will identify further improvements, for implementation during the life of this strategy.
Our responsibility isn't confined to our own organisation though. Like other businesses, we're looking at our environmental impact, and we're committed to becoming a zero-carbon organisation. But our ambition isn't restricted to energy use. We're also planning to enhance biodiversity and reduce our water usage and waste production. As a landlord, we have opportunities to go beyond our day to day operations. Our Environmental Sustainability Strategy will change the way we manage and invest in our homes and estates for good. We'll be aiming for positive environmental impacts in terms of both the properties and the estates, including improvements in the amount and management of green space. Together with our Sustainable Rents Strategy, our investments will help to make our homes genuinely affordable for our customers.
New homes:
New funding deals will allow us to build
1,900
new homes
Our commitment extends to future generations, as well as our existing customers. Alongside delivering the services people need, we'll be optimising our business plan to deliver more new homes, including high environmental standards, with as many as possible available at genuinely affordable rents. We know we achieve the best quality new homes on developments where we're in control. So we'll continue our move to a more land-led approach, including regenerating existing assets that may be outdated or unsustainable.
And we'll also extend our impact beyond our existing communities. We know that our customers, colleagues and partners value our willingness to engage and influence at regional and national levels. The 'social distancing' measures that were introduced in response to the global pandemic have made the importance of home clearer than ever. On housing standards, homelessness and welfare reform, we mustn't go back to the way things were.
As an authoritative voice on issues from tenancy management to new investment, what we do matters. We'll build on the profile that we've achieved through our Chief Executive's year as President of the Chartered Institute of Housing, to make sure that our voice, and our customers' voices, get heard.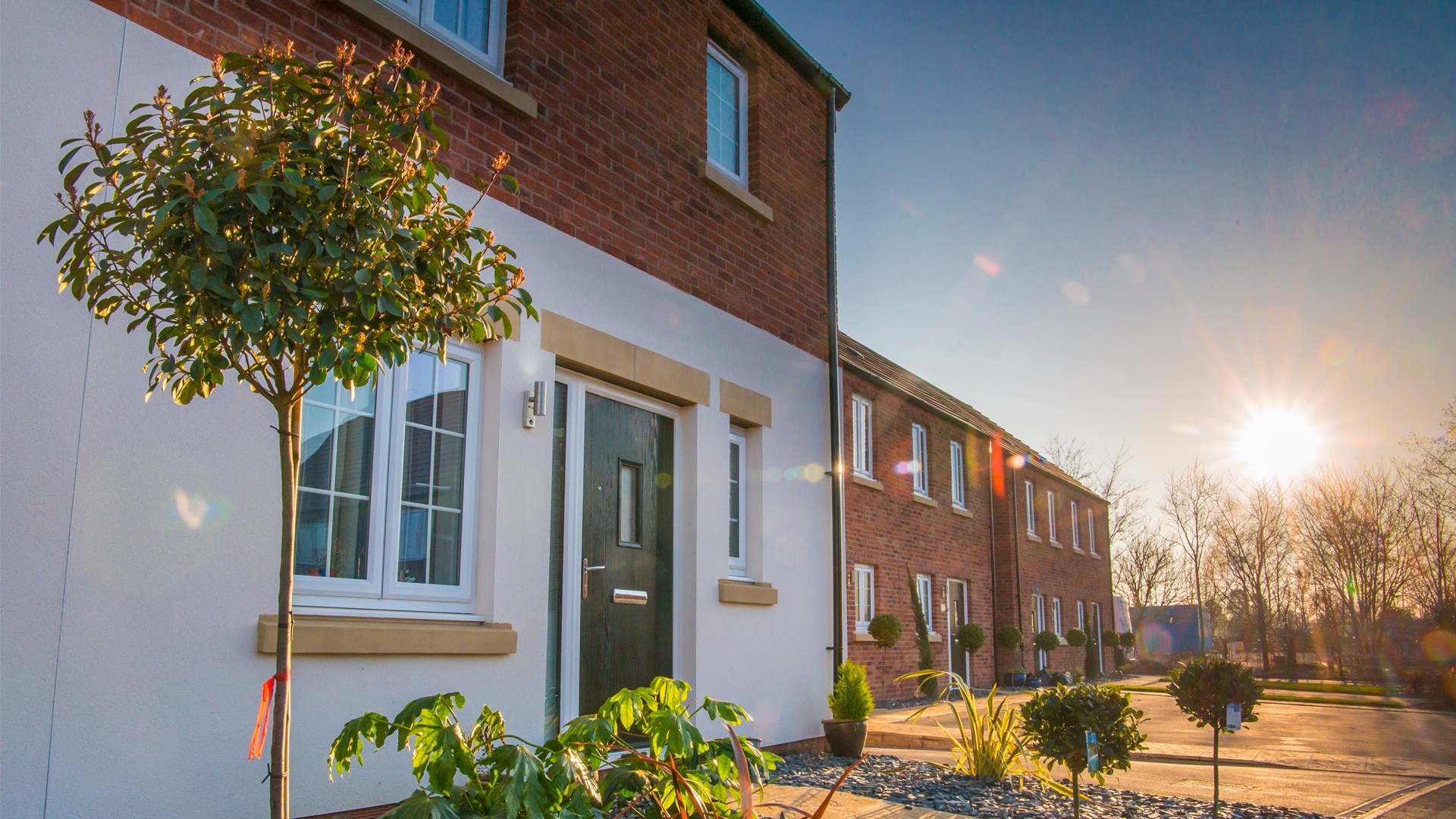 Financially responsible
We make sure that we remain a sustainable business by meeting the targets we set in our Value for Money and Treasury strategies.
Well governed and resilient
Our decision-making is transparent and evidence-based and supported by timely and accurate reporting in line with our Data Strategy. Our Board has the skills and support they need to set our strategic direction and manage strategic and operational risk.
Environmentally responsible
Our Environmental Sustainability Strategy includes targets for reducing our environmental footprint which are reflected in both our Asset Management strategy and our New Business and Development Strategy.
Building more new homes
Our New Business and Development Strategy sets out how we'll deliver on our environmental commitments and use the development potential of our existing assets to build more great homes.
Using our voice for good
We're delivering our new Corporate Communication Strategy, setting out how we'll use our voice to support change for good.
Up next
For our customers